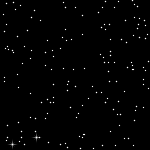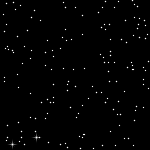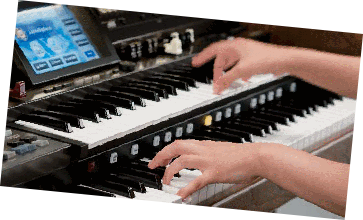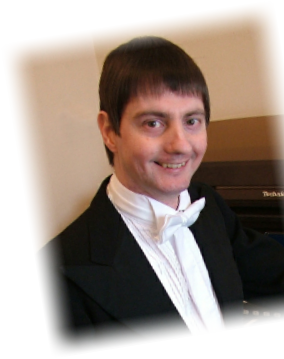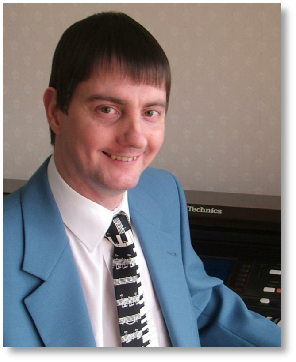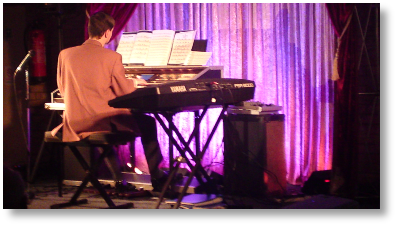 Since winning a holiday camp talent competition at the age of ten, David had a yearning to become a professional organist. With this aim in mind he began performing local charity concerts.
From the age of fourteen he began accepting semi-professional engagements at clubs in and around the Midlands, and on leaving school in the summer of 1986 he realised his ambition and became a full-time professional organist. Despite his youthful appearance, David has had considerable experience, playing for dancing and backing cabaret in the clubs, has been musical director for several variety and dance shows, and has made concert appearances at organ societies and festivals all over the country. David plays both Organ and Piano.
Much of David's work is playing for strict tempo dancing with over 200 dances each year, his reputation and popularity has taken him to venues throughout the UK. Whether it be Ballroom, Latin American, Modern Sequence or Traditional Old Time, David's perfect timing and careful choice of music ensure a full dance floor wherever he performs.

April 3rd saw David in concert mode and his first visit to our Emneth shows. With a fabulous programme performed on his modified Technics GA3 plus a Yamaha PSR-8000 we are sure it wont be long before we see him return.