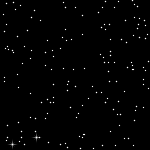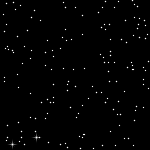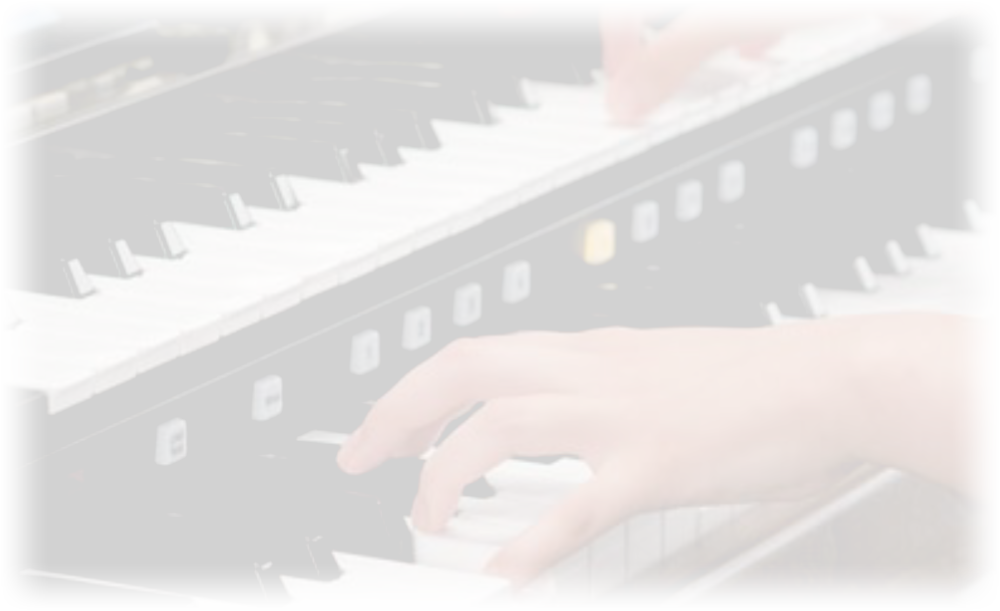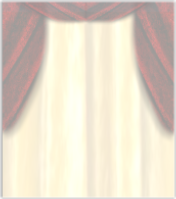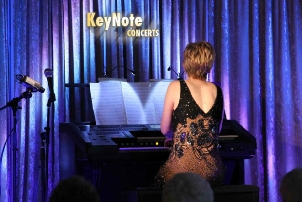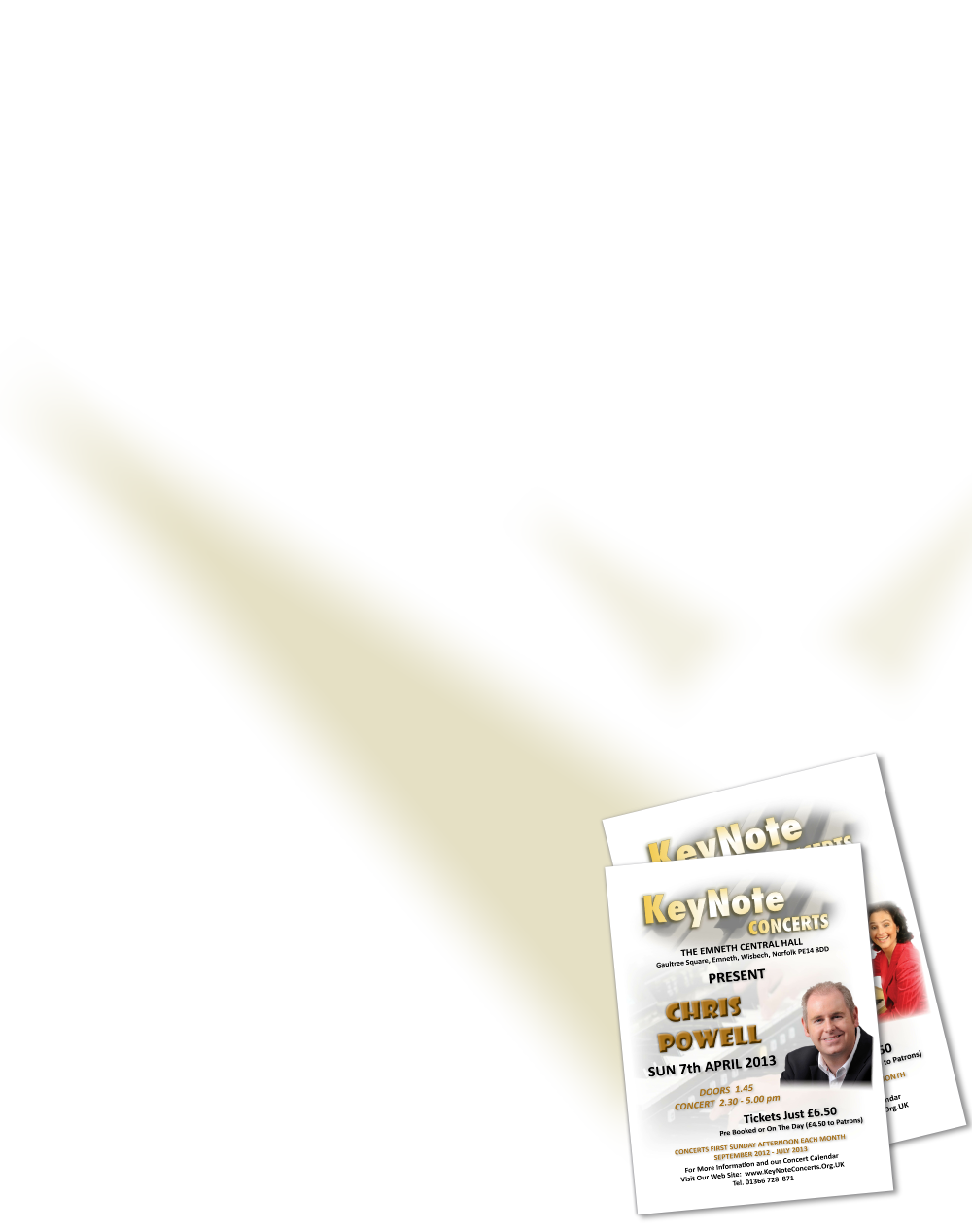 We are doing our best to get the shows publicized in new places but by far the best form of advertising is by word of mouth and personal experience. However, from November 2010's concert, well designed A4 colour posters have been available for regular attendees and patrons to take away and display thus helping to promote the next concert and our form of great value entertainment. (Where else can you go and enjoy Two Hours of live musical entertainment performed by respected top class musicians for such good value?)
Regular visitors can save by becoming subscribers and receiving a discount on the door ticket price. Simply fill out a subscription form and start saving.
Do you know any other music lovers? What about giving a subscription as a gift to a close friend or relative? Treat them or maybe just bring them along.


Since November 2010 every concert has seen the Emneth Central Hall transformed into a theatre style setting with its 18" podium stage dressed and lit to focus on the artiste. Then using camera and a large screen supplied by DTKM, the audiences get to see and enjoy all the action in close up right from their seats. Adding another dimension!!!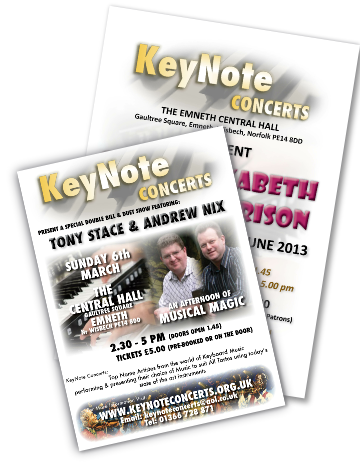 In an extra special effort to spread the word we have had some very nice glossy leaflets printed to advertise KNC. These can be displayed or handed to your friends to tell them what we are about. Next time you are with us pick up a few and help support us.
Local Music retailer the BREVE MUSIC (Peterborough Organ Centre) have included an advert and shared the cost in production. They have also kindly included a special sheet music discount for holders if the leaflet is presented in the store.