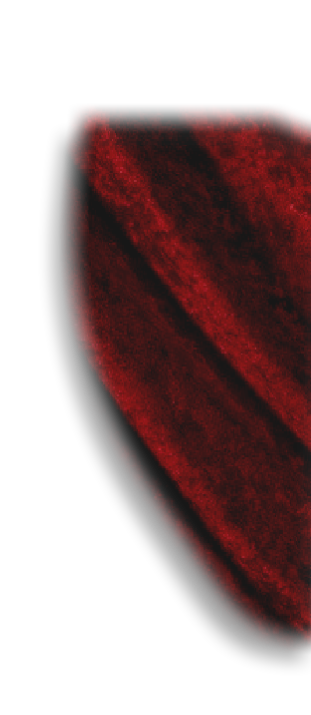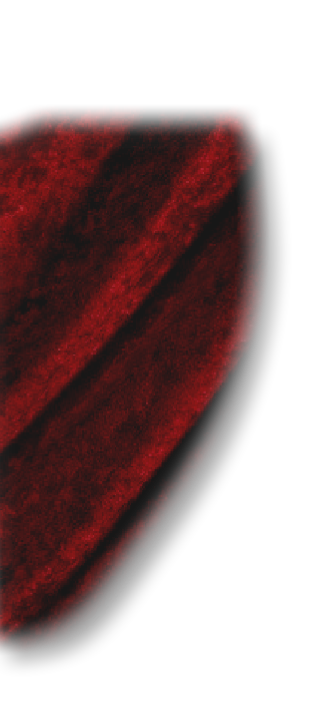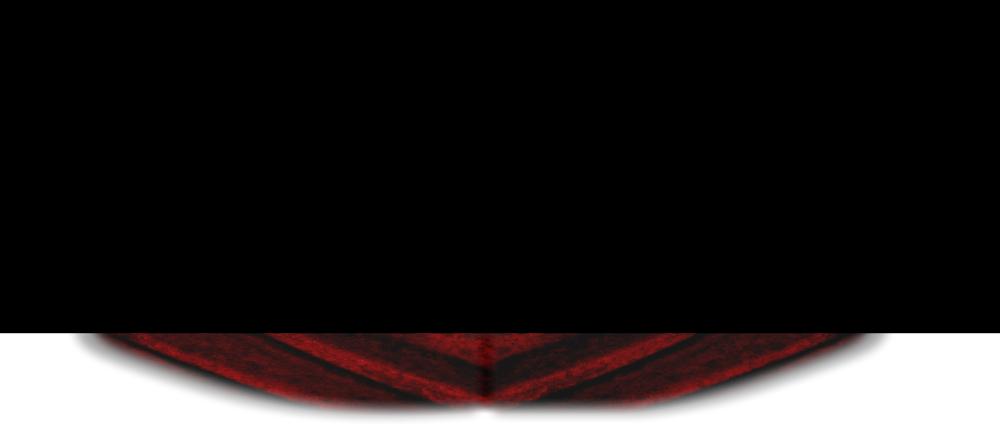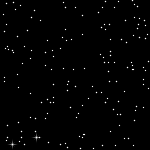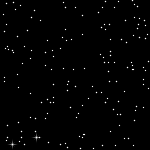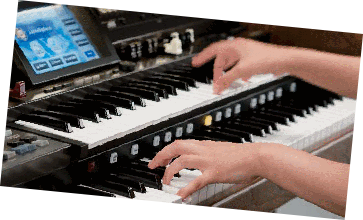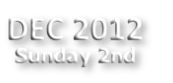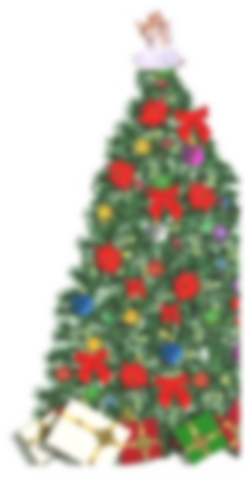 Andrew Nix, the ever jovial Yorkshireman, has established himself on the organ circuit not only as a musician but also as an entertainer and he was certainly on top form.

His varied programme along with his Yorkshire humour which has made him one of the country's favourite performers came over in waves.
With a wonderful mix of styles from Orchestral to Theatre Organ Andrew presented us with all kinds of music from his repertoire and of course many with a seasonal flavour. Some pieces have now become synonymous with certain performers on today's circuit and Andrew has a number to his name.
Not least of these is a tune penned by the late Bill Owen (Compo from Last of the Summer Wine) "So Lucky".
Everyone had a wonderful afternoon in his company and he truly set us up for Christmas.
Andrew is definitely on the KeyNote list of artistes to return!