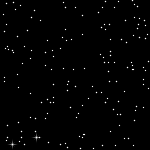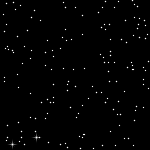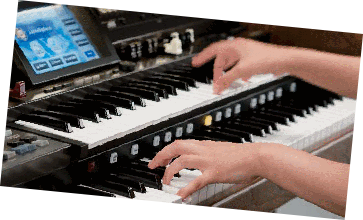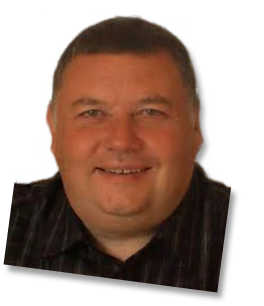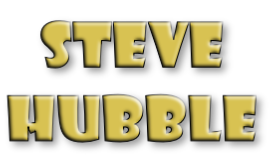 Sadly, due to unforeseen circumstances Glyn Madden our scheduled Artiste for Feb has had to cancel his concert engagements and so whilst we are disappointed we wont be seeing him at KeyNote we wish him well and continued success with the Yamaha Club.
We are however delighted to announce that to replace Glyn's date in the programme we have managed to book an artiste we had on the list for a possible show in 2014. Steve Hubble who will be known to any long standing concert goers is now be appearing for us on Sunday the 3rd Feb.
Following a 15 year break from the concert circuit we caught up with Steve back in September when he appeared at the Keyboard Cavalcade Festival at Pakefield. In the past Steve extensively toured throughout the UK playing for Organ Societies, Keyboard Clubs and Festivals. He was particularly noted for his musical arrangements and orchestral style of playing. He also appeared many times on radio including Radio 2 "The Organist Entertains" and Radio WM "Keyboard Magic"
When we heard that Steve had decided to come back on the circuit with a new setup we really wanted to bring him to the KeyNote audience and really look forward to what we know will be a great afternoon of music in his capable hands. Not one to be missed!
Hear Steve play "Somewhere"
From West Side Story
Hear Steve play Mancini's "Theme from the PINK PANTHER"