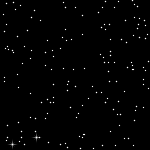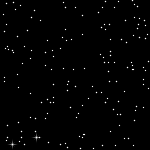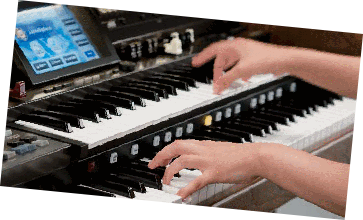 MARK THOMPSON
For our first show in 2011 we were delighted to welcome one of the younger talents on the Concert Scene to Emneth. At just 24, a very busy musician from the North East, Mark Thompson has gained a great reputation over the passed few year as a breath of fresh air with not just his playing but with his light presentation and extremely entertaining approach which warms his audiences old and new.
Playing Yamaha EL-90 Mark's musicianship produced some fabulous sounds and arrangements from the instrument that was once commonplace on the circuit when he was just knee high.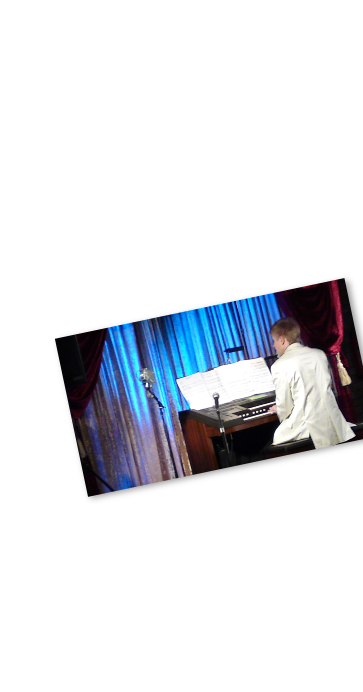 With literally something for everyone's musical taste Mark's programme included Classics from Tchaikovsky, Big Band sounds from Glenn Miller and a dazzling Cornet Solo arrangement for Brass Band of the Carnival of Venice (an extract of which was once used as the Fred Dibnah BBC series theme). Always popular, Mark gave us his party piece, a fabulous A-to-Z medley featuring a tuneful trip through the alphabet including a piece for each letter. Along with an unusual atmospheric piece by a Japanese composer we were also treated to brilliantly arranged Show-tunes to Open and to Close with Everything's Coming Up Roses which started the afternoon show, and a wonderful selection from Gershwin's Crazy For You to finish the Concert. All played with such musical feeling and sensitivity to match Mark's obvious skill and musical taste.
Another great hit with the Emneth concertgoers. After an encore we wished Mark a safe trip back to his hometown of Newcastle and we assured him "He'll be back!"