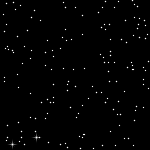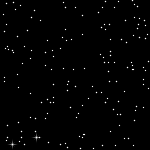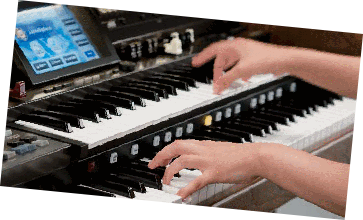 Everyones musical tastes are different and Michael's programme took us on what he called a musical journey with friends through many styles. En-route we were treated to the sounds from Brass Band to Theatre Organ, James Last to Sinatra and The Shadows to Foster and Allen.
To close after shouts for "MORE" Michael gave us a beautiful version of "Have Yourself a Merry Little Christmas during which he donned a Santa Hat thrown to him by David. Anyone that couldn't get along to our last show in 2010 missed a treat but we're sure we'll see Michael again in the not too distant future!




MICHAEL FARRAR After the first snow this winter the audience number suffered a little for Michael's show but the atmosphere in the hall was warm and bubbly as Michael soon broke the ice with his music and Yorkshire wit.
Playing Yamaha Tyros and PSR keyboards plus a 13 note pedalboard all grouped in an organ casing, Michael's musicianship produced some fabulous sounds and arrangements which he introduced and presented in his own very entertaining manner.
This was the first outing for the stage setting in it's completed manor and with a Christmas theme it looked great. We were delighted that both the audience and Michael gave it praise and although not complete the new lighting made everything closer to a full theatre show experience which is our ultimate aim.