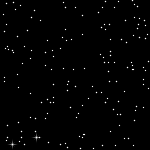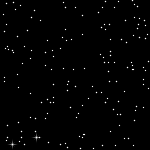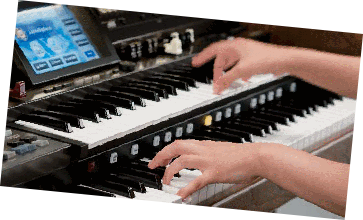 JANET DOWSETT
Janet was no stranger to the audience gathered at the Central Hall for this months show. Having played in the area many times over the years, her warm delightful stage presence and playing style together with her choice of material is always guaranteed to culminate in a wonderful show.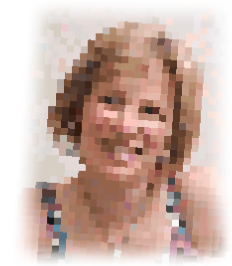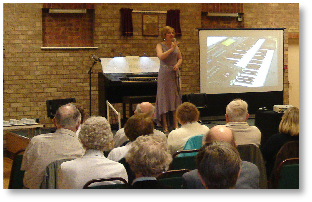 After shouts for more Janet gave the audience a stunning Encore in the form of a finger-buster of a piece called "Hot Points" originally written for Accordion. This brought a delightful afternoons entertainment to a close and everyone wished Janet a safe trip home and look forward to her next visit to our area.
With her trusty Yamaha EL-900, again on this occasion Janet played a fabulous programme of Music including a selection from the King & I, Light Classics, a "25 Years of No. 1's" medley and a great arrangement of many themes from the small screen which she called "Cops & Robbers".