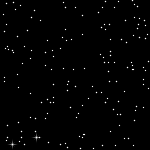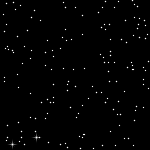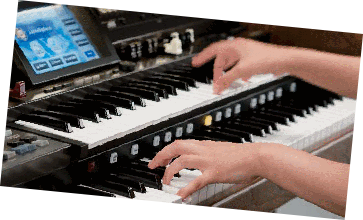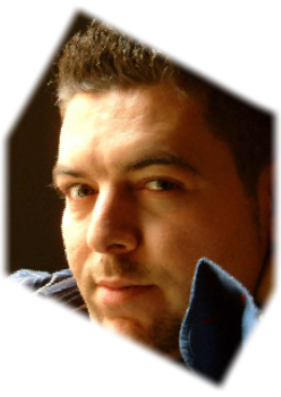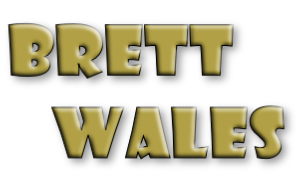 We welcomed him on stage at Emneth in his very popular laid back manner and were treated to a wonderful afternoon of great music in his capable hands.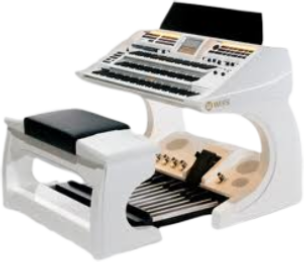 Amongst Brett's idols as a young boy and developing musician was the late and great Klaus Wunderlich and this is more than evident in his own and style presentation today and of course choice of performance instrument in the Wersi Organ. The Wersi uses the Windows operating system as its base and with Brett using a model called the Luvre, David can be forgiven for creating an obvious quip about Luvre Windows.
Brett's programme items included, Strauss, Abba, Elvis and even A little touch of Russian Cossack. Always a hit and a crowd pleaser, we hope to have him back at Emneth in the not too distant future.

We had another great house for our show with Brett who is constantly in demand and playing to packed out venues all over the country. As a performer he is renowned for his use of technology to create his own sound with the German Wersi instruments.