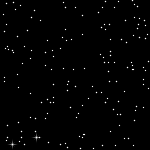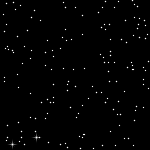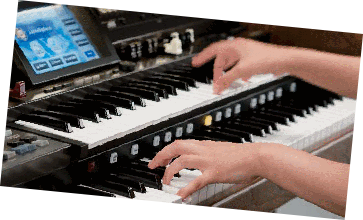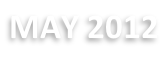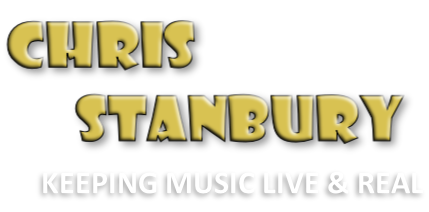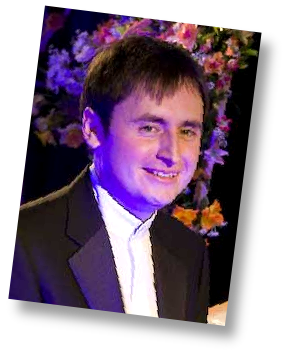 Chris traveled up on a lovely May Sunday and gave us a splendid performance and selection of music. As well as giving concerts, Chris is a Bachelor of Music with Honours. From an early age Chris wanted to be a performer and was inspired by many of the great players on the circuit in the past, a position he now holds today.
With his wonderfully varied repertoire we were guaranteed an afternoon of fabulous music with something for all tastes.
Big Band, Orchestral, 60's, Rock 'N' Roll and even a wonderful arrangement of Queen's Bohemian Rhapsody all featured in the brilliant afternoon's programme.
Chris is one of a handful of artiste's in Europe to use a Yamaha Stagea, an instrument never officially released in our part of the world. With its modern styling and fabulous sounds it is a shame we don't see or moreover hear them more often.
We look forward to having Chris back in the future.

THE YAMAHA STAGEA
Chis's Chosen Instrument