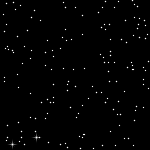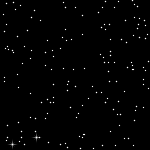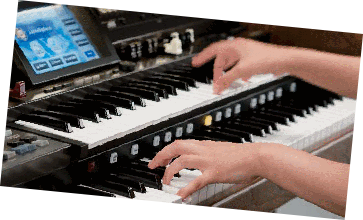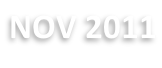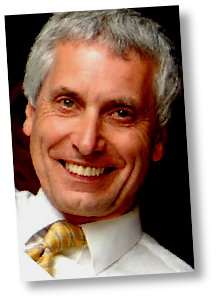 Always full of life and with a crackpot humour Mike's shows are always brimming with fun and fantastic music and this afternoon with us was to be no exception.
From bright and breezy Theatre Organ sounds to Drawbar Jazz and Orchestral styles Mike's music featured some fantastic arrangements and filled with beautiful harmonies and interpretation.
Through the medium of DVD and the Internet Mike is involved with KeyPlay4U tuition both in-front and behind the cameras and it's easy to see why these products are so popular.
We certainly look forward to Mike's return to KeyNote and not before too long we hope.
Mike sent us a lovely note after the show which we've pasted on the Comments Page. Click Here To Read
For the first time we've included a short video clip of one of Mike's fun numbers. As filmed by Simon Nesbitt during the show. Here he plays "Look For The Bare Necessities" from Walt Disney's Jungle Book and features a Dixieland- Honkytonk Piano, Banjo and mute Brass sounds.
Further videos of Mike can be found on YouTube as featured by the ORLA and KeyPlay4U organisations.


Playing the current ORLA Compact Theatre Mike gave us an extremely varied and colourful programme and for fun and variety he also brought along the ORLA KX10 Keyboard with which he featured a few amazing sounding pieces on what is really very inexpensive model.



After a few years gap, Mike returns to the area to give us a fabulous afternoon show. Although this was Mike's first visit to KeyNote he has appeared many times over the years and was one of the first players ever to perform at the original Wisbech & District Organ Society back in 1971. It was great and especially fitting to have back in this anniversary year.