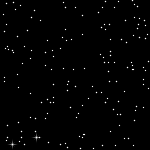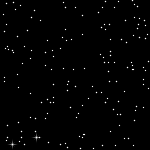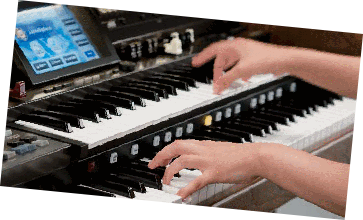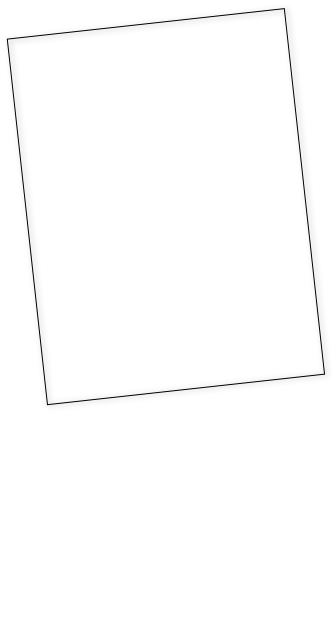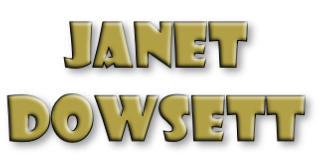 Janet has traveled extensively in the UK and abroad as a performer on electronic and theatre pipe organs. She combines a career as a performer with that of teacher, on both organ and keyboards, and a Senior Examiner for the London College of Music. She also writes for various publications, and is the co-owner with her husband, Neil, of THE MUSIC PEOPLE.
Janet was the last artiste to appear for the Wisbech & District Organ Society in 2010 and we were really looking forward to having her back under the KeyNote Concerts banner.
Our first lady Artiste in 2013 Jan & Neil traveled up from their home in Reading, Berkshire on the day, bringing her trusty Yamaha EL-900 and also managing to squeeze in a fine selection of music books for their own THE MUSIC PEOPLE display table.
At home on both electronic and pipe organs Janet took gave us a programme of music to suit all musical tastes as she put the EL through it's paces. With a little prior knowledge David T. was able to provide many screen graphic/video items to complement her music.