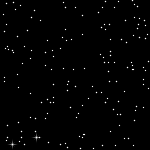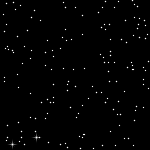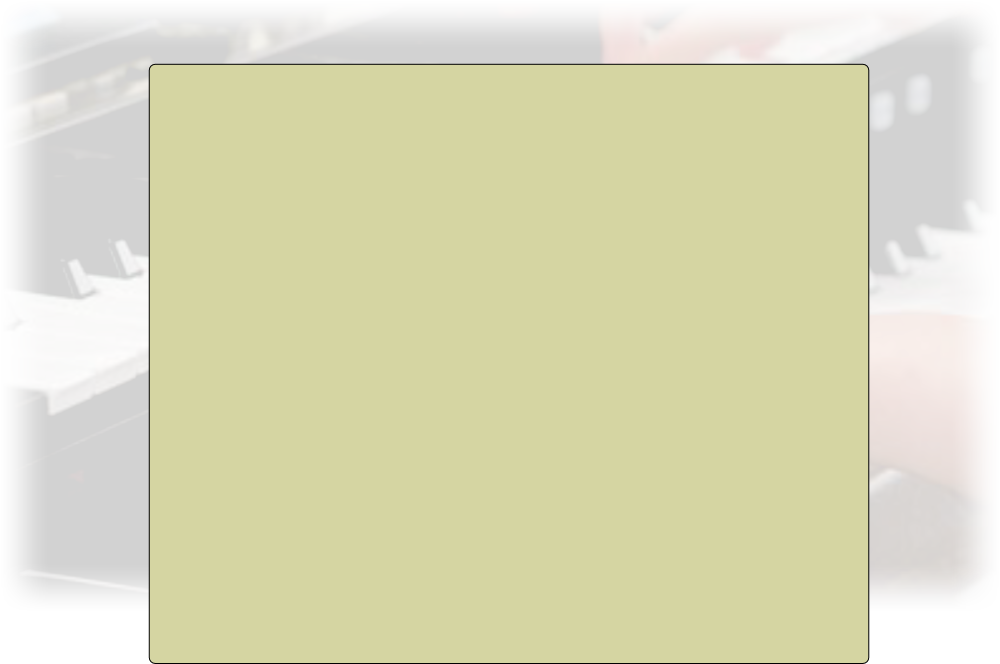 Postal Address: KeyNote CONCERTS, 40 Hythe Road, Methwold, THETFORD, Norfolk. IP26 4PS
To become a KeyNote Patron please complete the form below and click on Submit. The submit button will advise us by email of your intended application. To save your ink/toner you can then download a special PDF version of the form which requires your signature for us to keep your information on record. Just click on the PDF logo further down the page. Once printed, simply SIGN the printed page and pop it in the post OR bring along to a concert together with the current fee/s @ £17 per person per year. Please note, we must receive a signed application with your fee to enable us to legally hold your details on record.

Telephone: 01366 728 871 Fax: 01366 728 871

Please Note:
THE KEYNOTE
SUBSCRIPTION
YEAR RUNS FROM
APRIL TO APRIL
ACROSS OUR
PROGRAMME
However, if you
wish to become
a patron, please
complete a form and
bring it along
so that we may hold
your details on file.