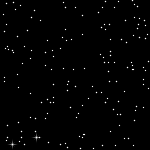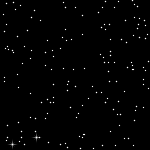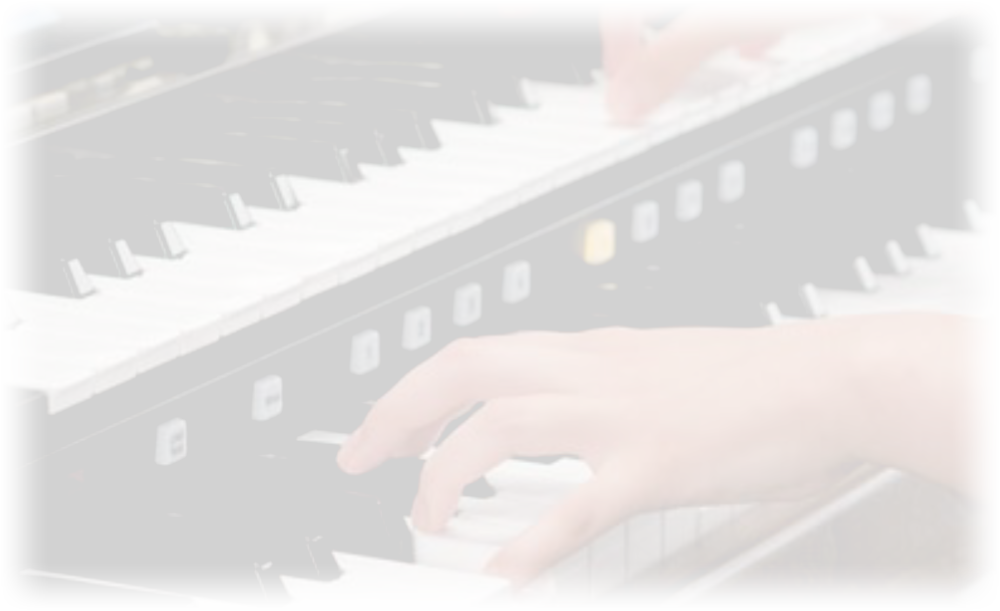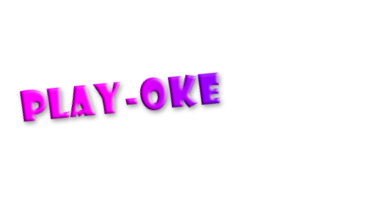 August saw us back at the Central Hall for the second of our slightly different fomat social PLAY-OKEs. Something new and fresh for the Emneth which we started last year regulars and visitors are invited to take part in an "open-keyboard" entertainment session and we include a fun music quiz.
Held on the usual first Sunday of the month, the 5th August saw another afternoon hosted as usual by David T but as last year was joined on this occasion by Simon Nesbitt from the Peterborough Organ Centre.
In mid Olympics we were delighted with the turnout for this social event and once again in contrast to our normal monthly concert setting the venue was laid out in a cabaret style with tables & chairs around the playing area. The floor was open to anyone willing to get up and have a go in a party atmosphere with Tea & Coffee flowing all afternoon. Throughout the proceedings. David & Simon opened the afternoon with a couple of numbers each featuring all three instruments which consisted of a Roland AT-800 Artistes Series Atelier Organ, Roland FP-4 Digital Piano and a KORG PA-3X Keyboard. They were then on hand to to assist in operating them for others.
The afternoon featured a selection of music and participation from the regular guests and visitors plus a solo performance with more stunning vocals from Simon Nesbitt .
Following the success of another open keyboard afternoon this event is looking to become a perminent fixture in the KeyNote annual programme.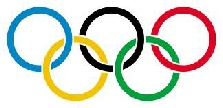 A Clip From Last Year's Playoke