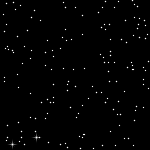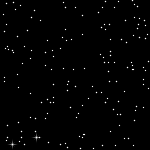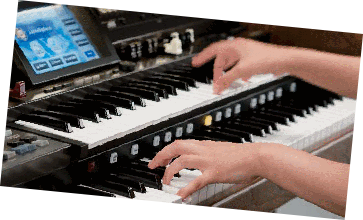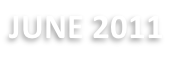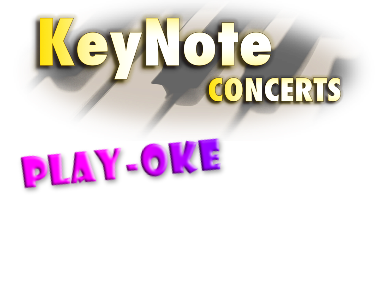 To close what has been a wonderful first season as KeyNote Concerts David & Teresa Thomas decided to put in an extra date to the 2010-2011 programme in the form of a social PLAY-OKE. Something new and fresh for the Emneth regulars the afternoon took the form of an "open-keyboard" entertainment session and included a fun music quiz.
Held on the usual first Sunday of the month, Sunday 5th June saw an afternoon hosted by David who was joined on this occasion by Simon Nesbitt from the Peterborough Organ Centre.
In a change to the monthly concert setting the venue was laid out in a cabaret style fashion with tables. The floor was open to anyone willing to get up and have a go in a house party atmosphere. Throughout the afternoon David & Simon were on hand to to assist in operating any of the three instruments available, these being a Roland AT-100 Atelier Organ, Korg SP250 Digital Piano and a Yamaha Tyros 4 Keyboard.
David & Simon opened the afternoon with a couple of numbers each featuring the Atelier and Tyros.
The afternoon featured a good number of players from the regular guests and visitors plus a stunning solo performance with vocals from Simon Nesbitt of Hallelujah from the film Shrek.
Following the success of the afternoon another similar event is planned as an extra in the 2011-12 programme. Details to follow soon.

As a first, we include a short video clip of some of the fun had on the day. Featuring Simon Nesbitt on Piano and David Thomas on Roland Atelier.
Photos and video clip taken by: Phill Wallis