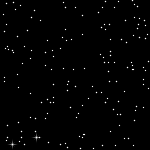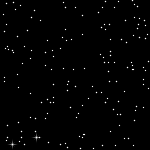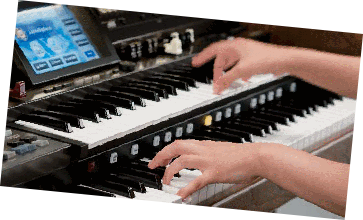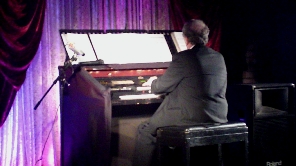 With such a pedigree we knew we would be in for a real treat and right from the start of his show and opening number The Theme from E.T., we were in the talented hands of a master.
Throughout the afternoon Dave's programme turned many corners to encompass music of so many differing types and styles, not to mention his stunning playing technique and keyboard dexterity left us in no doubt of his skills as an all round musician.
Playing his well traveled and trusty Roland ATELIER AT-80R from Traditional Theatre Organ to Big Band through to the Strings of Strauss and Piano Jazz, Dave took us on a tour of musical styles and genres. There was even a chance for a sing as he offered us a short Sing-a-long medley with words on the screen provided by David T.
Apart from his music, Dave's dry wit was in evidence in many of his introductions to the items and also during the afternoon we were treated to one or two vocal items proving that his keyboard skills aren't his sole area of musical expertise.! A truly entertaining afternoon was had by all and that's what we are all about at KeyNote.
We hope to see Dave back at Emneth in the not too distant future!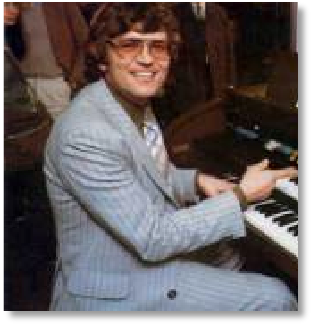 Dave Smith in the late 70's, back in the days as a Lowrey organ endorsee
Click to hear an excerpt of Dave performing the Theme from E.T.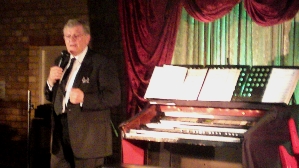 On Sunday 4th September we were thrilled to have DAVE SMITH come to KeyNotes for our first show in the 2011-2012 season. Regulars and visitors alike had a wonderful afternoon in his company.
A fabulous all round musician, Dave hails from the Bolton area. He has been involved in the music industry for many years both as a performer and behind the scenes in the research and development of various instruments from the manufacturers. A ground breaking innovator and apart from his solo work he is currently the Musical Director for a number of projects one of which sees him touring the country and high seas with Tenorisimmo a British version of "The Three Tenors".